As Little Stars is a not for profit charity, fundraising is a key part of our yearly calendar. We run many successful events throughout the year in order to top up our capital expenditure budget and purchase items such as new equipment for the outdoor area, a new climbing frame, a mud kitchen etc. We are currently raising funds for some IT equipment for the children and staff to use.
The types of events that we run regularly are coffee mornings, a Christmas wreath making evening, Spring fair, marshalling at the regency run, pizza quiz evening – we rely on the support of our friends and parents and the Parents and supporters forum to help with these events, and are always open to new ideas.
You can help to support Little Stars every time you shop online using Easy fundraising.
Just follow this link: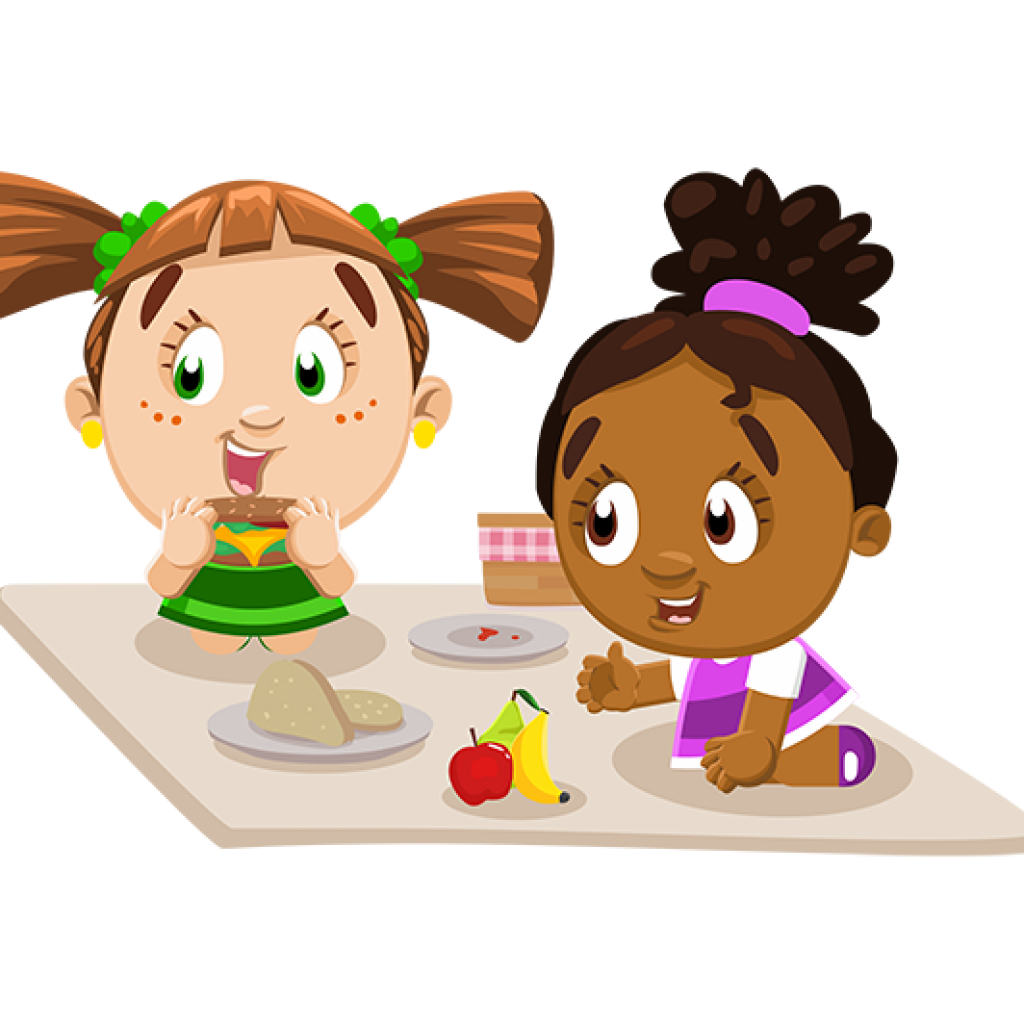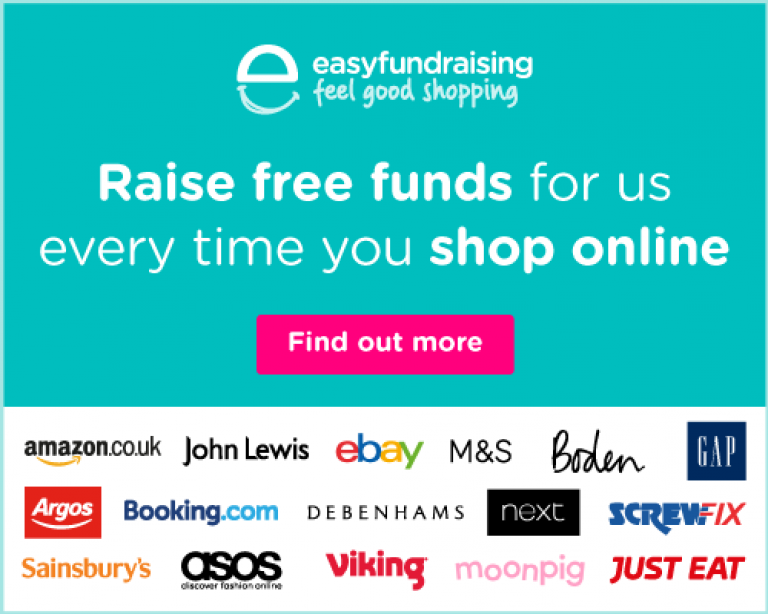 We also hold collections twice a year for Bag2school. Please send in unwanted clothes, shoes, soft toys, household linen and we can raise funds by the weight of the collections.
Our collections for this academic year are:
Tuesday 1st November 2022
Wednesday 8th March 2023
Monday 19th June 2023