Welcome to Little Stars Christian Preschool
Little Stars Christian Preschool started in September 1996, shortly after Leamington Spa Baptist Church opened their new premises in Chandos Street in the centre of town. During the planning stage for this new building, the dreams and visions of a small number of child care professionals, to open a Christian based Preschool in the centre of town which would serve the local community to support young children learning safely through play, were born.
From a very humble start with only a handful of children and unpaid but willing volunteers, Little Stars began to shine. The inspiration for the name came from the ceiling in the sanctuary of the church – if you look upwards you can see a giant star shape!
Over the years Little Stars has grown in many ways: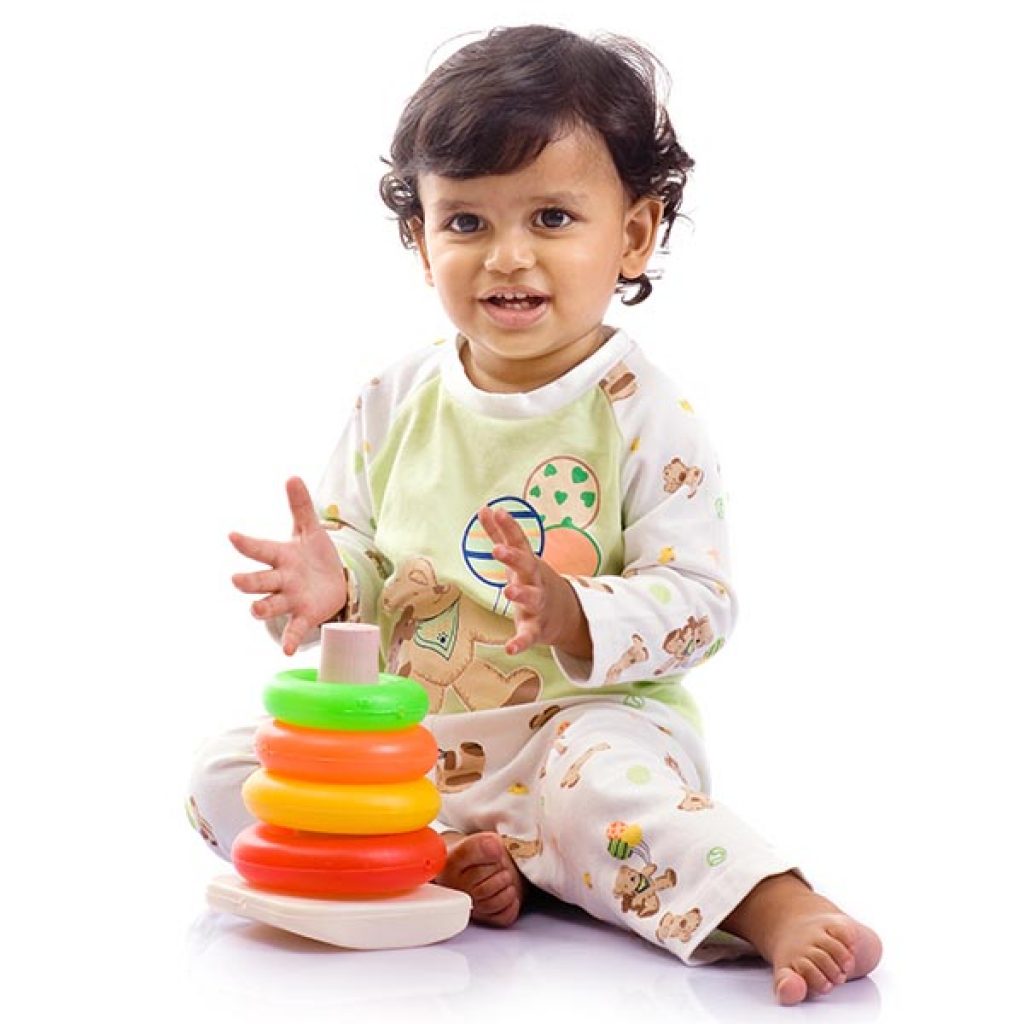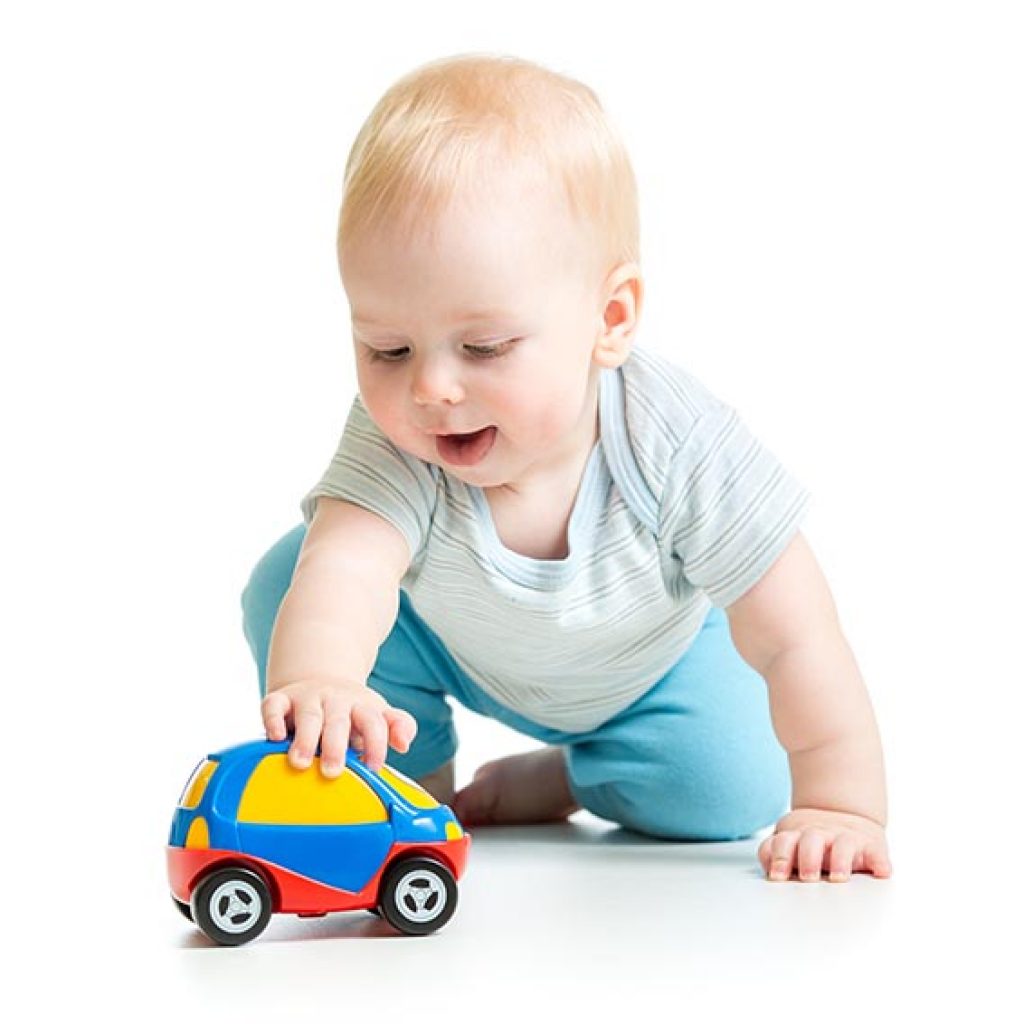 "my toddlers have turned into confident, sociable, caring, imaginative and creative beings"
"I can always tell which children have attended Little Stars"
"When they started school, they were prepared for the new challenge in their lives and the school transition stage for our family was a breeze"
"Staff turnover is incredibly low. Staff/child ratios are also higher than required = more attention for your child!"