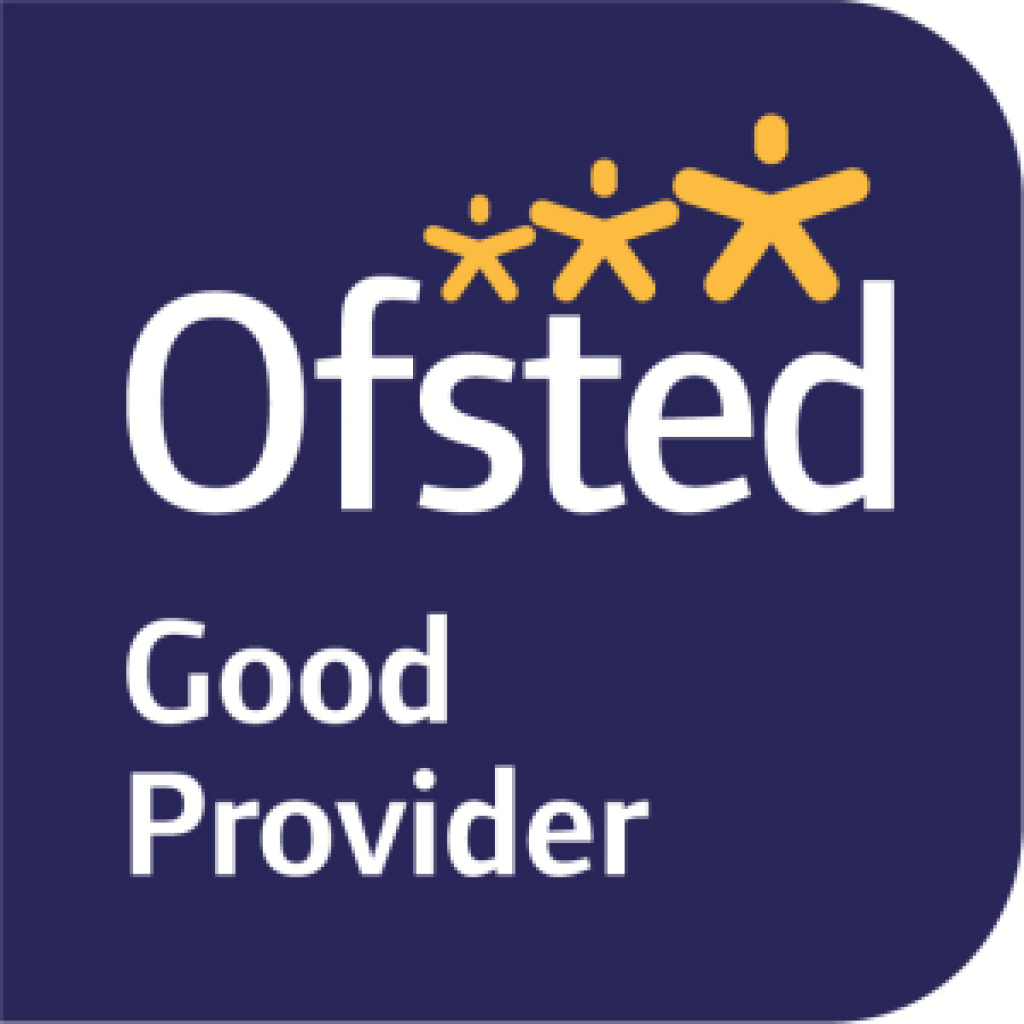 We are pleased that Ofsted have recognised our strengths in the quality of childcare and the educational provision given to children in our care. 
It's great to have this feedback from Ofsted.
Our most recent inspection was in May 2018: GOOD.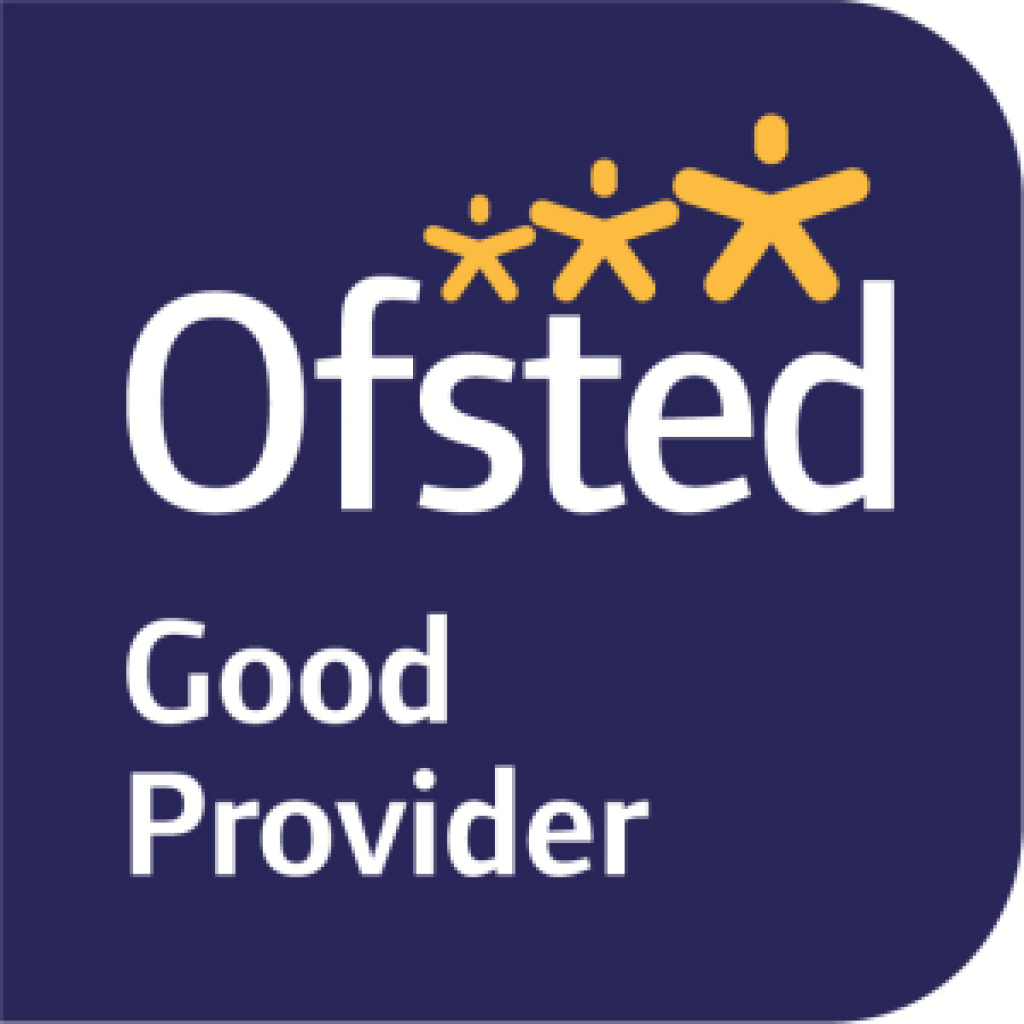 Enthusiastic team of staff work hard to provide high quality learning experiences in this welcoming and inclusive environment. The quality of teaching is consistently good.
Parents are happy with their child progress, they appreciate the regular feedback from staff.
Children who have special educational needs benefit from individualised tailored support, staff offer attentive 1:1 support and work closely with other professionals.
Staff promote childrens language development well, including those who are learning to speak English as a second language.
Children are polite respectful and behave well, and demonstrate close bonds with their key staff.
All children make good progress from their different starting points.